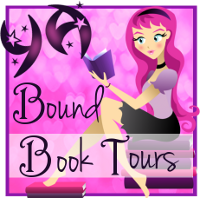 Review copies of Everealm: Book One of the Everealm Series! Available on YA Bound Book Tours. Sign-up sheet can be found here:
While you're there, don't forget to check out the other awesome books and share the love!
If you are a blogger, considering reviewing Everealm but on the fence about whether you'll like the book, I hope you will give it a shot. Thank you!


~J.D.W.