Greetings!
How fitting that the 4th part of my dream cast would fall on the 4th week of waiting... By the way, 4 is my favorite number. :)
Quick Update:
So... Last night I made a change to the manuscript for Blood Moon. I added the first 3 chapters of Aurora to the end of BM, giving the book 28 chapters, total. It was already my longest book, but now it clocks in at over 104,000 words. Don't worry, there is still a teaser/preview chapter of Aurora (and it's a doozy).
Today, I will put the book on my Kindle, and listen. When editing the final draft, I always read it first, listen last. Hearing the story being told (via the text-to-speech) is a great way to see if the story flows naturally and that the dialogue is believable. Once I finish, I will send it off to Sara at YA Bound and she will send it to the bloggers who are joining the BM tour in January!
Before we jump into the dream casting, I just want to say that I am seriously reconsidering my choice for Reeve! I completely forgot about my obsession with Daniel on Revenge (who was killed off before the show ended--but we won't get into that!) and I just realized when I came across his photo today that this guy
screams
Reeve to me! His name is Josh Bowman! And if you finish reading Blood Moon and can't picture this guy as Reeve, I will have failed as an author!! Just kidding.. No, really.. ;)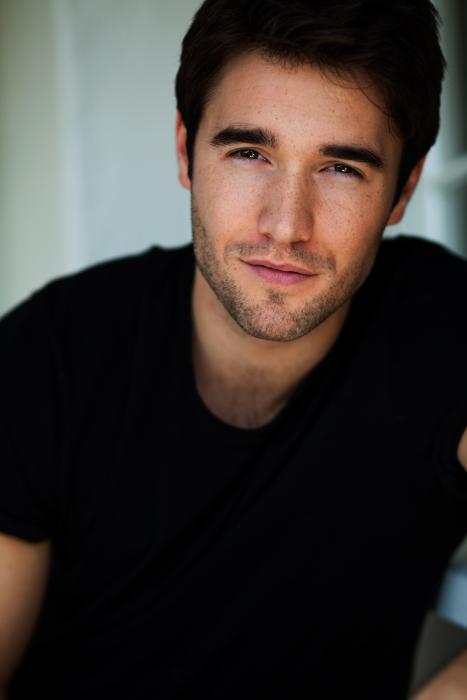 Dream Cast - Part Four!
I made a slight change to the line-up. Part four consists of: Cassandra, Zander, Seraphina, Nolan, Isabelle, & Edmund (just not in that order)
Nolan
To be honest, I probably wouldn't have even considered Linus Roache for King Nolan, had I not witnessed his incredible performance on Vikings, where he also plays.. wait for it.. a king! By the way, I loved this guy on Law & Order!

Isabelle
Jeanne Tripplehorn
! I can't think of a single thing I've seen her in that I didn't love. Big Love was one of my favorite shows for several years (and not just because I've had a crush on Bill Paxton ever since Twister). She is an amazing actress and can totally nail Queen Isabelle's poise and motherly-ness (is that a word?).
Edmund
I had a little trouble finding a match for Edmund, mostly because his character is still growing so it's hard to put a face to him when my own vision of him is constantly changing. With that being said, I think
Timothy Dalton
is brilliant on Penny Dreadful and would make a great Edmund!
Cassandra
Oh, this one was pretty easy.
Teresa Palmer
is my Cassandra! I've loved her in everything I've seen her in, so far. I am
still
waiting on the sequel to I Am Number Four! She just breathes Cassandra, who is beautiful and quite smug about her ex-relationship with Dagan...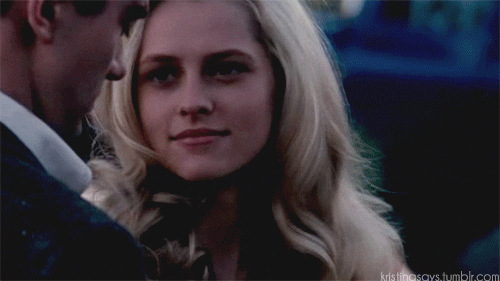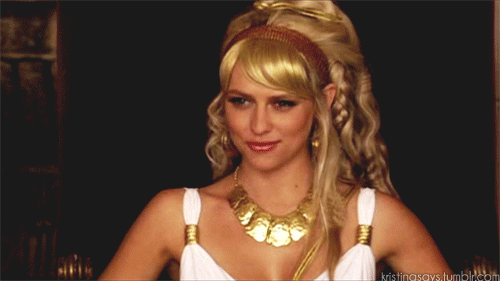 Zander
I've gone back and forth on this one a lot. I mean, a lot! Zander is an important character in Blood Moon and beyond. For him, I choose
Dylan Sprayberry,
who actually is 17 so his age almost fits Zander's, exactly. Which reminds me that I still have four episodes of Teen Wolf to catch up on before it starts back in January...
When you finish reading Blood Moon, if you picture a different person to play Zander, please let me know!
Seraphina
Claire Holt
is my pick for Seraphina! Not only does she look a lot like what I envision when I write about Seraphina, but she is also a great actress who would easily be able to pull off our perfect princess' attitude and complicated personality. You'll see what I mean. :)
Tristan (and us!) will officially meet Seraphina in Blood Moon and it will likely go something like this:
I told you that you might see that gif, again!
Stay tuned! Next week:
A couple of teaser snippets from the book and the Blood Moon book trailer debut!
Since you're already here... The giveaway is still active and open worldwide! See below. :)
a Rafflecopter giveaway