Sort of.
I may change my mind, but for now I have decided that the next series will be the:
Songs of Everealm Series
(AKA: Songs Series)
Book Order:
Song of Sovereign (Book One)
Song of Sparrows (Book Two)
Song of Sorrow (Book Three)
Song of Shadows (Book Four)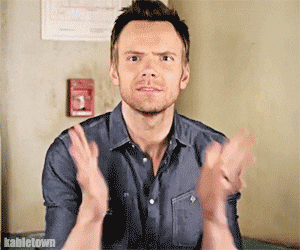 If you haven't figured out already, I decided to name each book after one of the 4 seas in Everealm. I mainly did that because there will be four books and there are four seas. It just seems like a simple way to do it! Also, I am calling it Songs of Everealm to signify that it is a continuation (with a short time jump) of the Everealm Series. Including Everealm in the series title will (hopefully) make it easier for people to find the series when searching for it and know that the two are connected. Does that make sense? Hope so...
Progress:
I am on Chapter 20 of Aurora! Still deciding how to end this book so that it flows easily into the fifth book. I may just keep writing and decide where to end the book once I get a few chapters into book #5, which is still untitled. *sigh* I'm working on it. :)
That's all for now!
~J.D.