It's up!
Sign-ups for the next blog tour is live on YABound for July 25-29. So excited for this tour because it's starting on my birthday. I'm already prepping these awesome prizes for this one!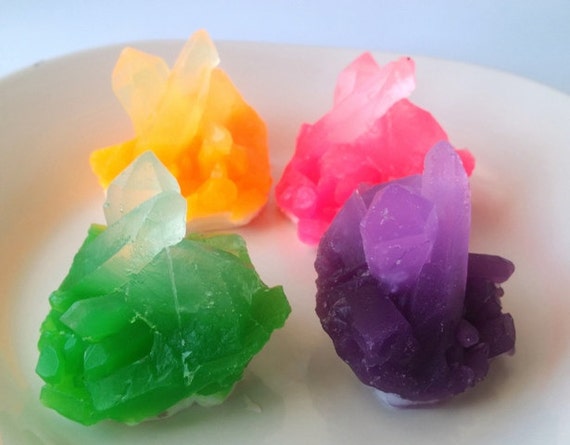 Set of varied colored crystal soaps from TheLittleSoapStore! So you can make some magic while getting clean and smelling good! Pink Sugar, Raspberry, Lime, & Mango!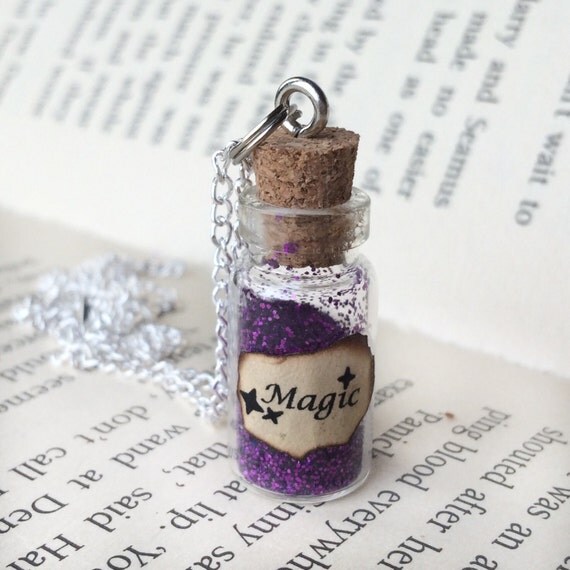 Bottled "Magic" Bookmark (in blue!) from EnchantedBottleCraft! It has the power to hold your place in whatever story you're immersed in!
$25 Amazon.com Gift Card because everyone needs to buy more books with mystical lands to escape to! Am I right?
I may toss in a few more things as we get closer. If you can't join me on the tour, I hope you will at least pop in to a stop(s) and enter the giveaway. It's going to be magical... Get it? Okay. :)
Sign-up link:
YA Bound Book Tours: Blog Tour Sign Up: Songs of Everealm Series by J.D...
P.S. There is an option to choose between first or both books to review or a promo post. Both books are not required to be reviewed during tour.
~J.D.