I just LOVE getting feedback from readers and connecting with anyone who wants to chat about my books. And when I see those readers interact with each other to discuss the characters, I get all warm and fuzzy...
Recently, I noticed a few bloggers discussing their visions of the characters and I just have to weigh in! When I'm writing a chapter, I think of it as a tv/movie scene and watch it play out in my head, then I just put the scene into words. So, naturally, I have visions of each character inside my mind. Of course, my choice of actors is based on who I am familiar with, from the movies and tv shows that I have seen over the years. So if you have a different vision—that's fantastic! Please do share!
If the world of Everealm were to ever make it to the big screen (or tv!), the likelihood that I would get to see any or all of the following actors playing these parts is near impossible. But that's why we call it a "dream" cast! Bear with me… There are a LOT of characters! So I will be doing this in parts. :)
NOTE: I do not own any of these images/gifs!
Breestlin
Our new queen! She is difficult to cast because I'm not sure if I've ever really seen an actress that I think fits her perfectly yet. That being said, I have one that I think can nail all of Bree's mannerisms. Skyler Samuels! I fell in love with this actress on the short-lived Nine Lives of Chloe King. Darken her red hair a bit and viola!
Rowan
It isn't easy to cast Rowan, our favorite spy. His personality is just as important as his appearance. So, ladies and gentlemen, I give you--Thomas McDonell! When his character was killed off of The 100, I was NOT happy.
He can juggle, but can he spin a knife? ;)
If you still aren't sure about him,
here
are more gifs that may convince you.
Edited to add: I'd be more than okay with Steven McQueen as Rowan, too!
And holy smokes! Look at how much he looks like Josh Bowman (Reeve)!
Dagan
So far, this wizard is the hardest to cast, mostly because long white hair is not a common attribute to find in Hollywood. If time-travel was an option, I would definitely go with Travis Fimmel in his earlier days. He's 36 years old now, and kicking butt on Vikings.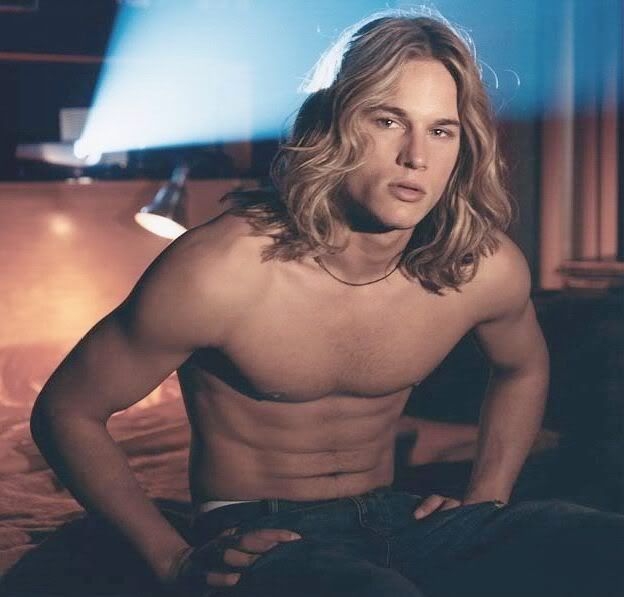 But, alas, we cannot travel back ten years. Instead, I have chosen Matt Barr!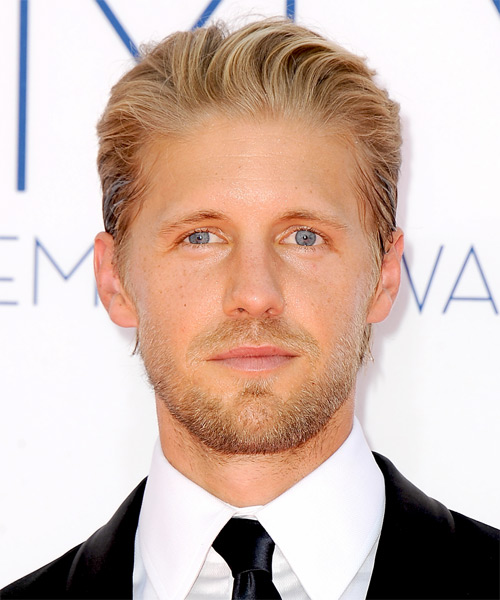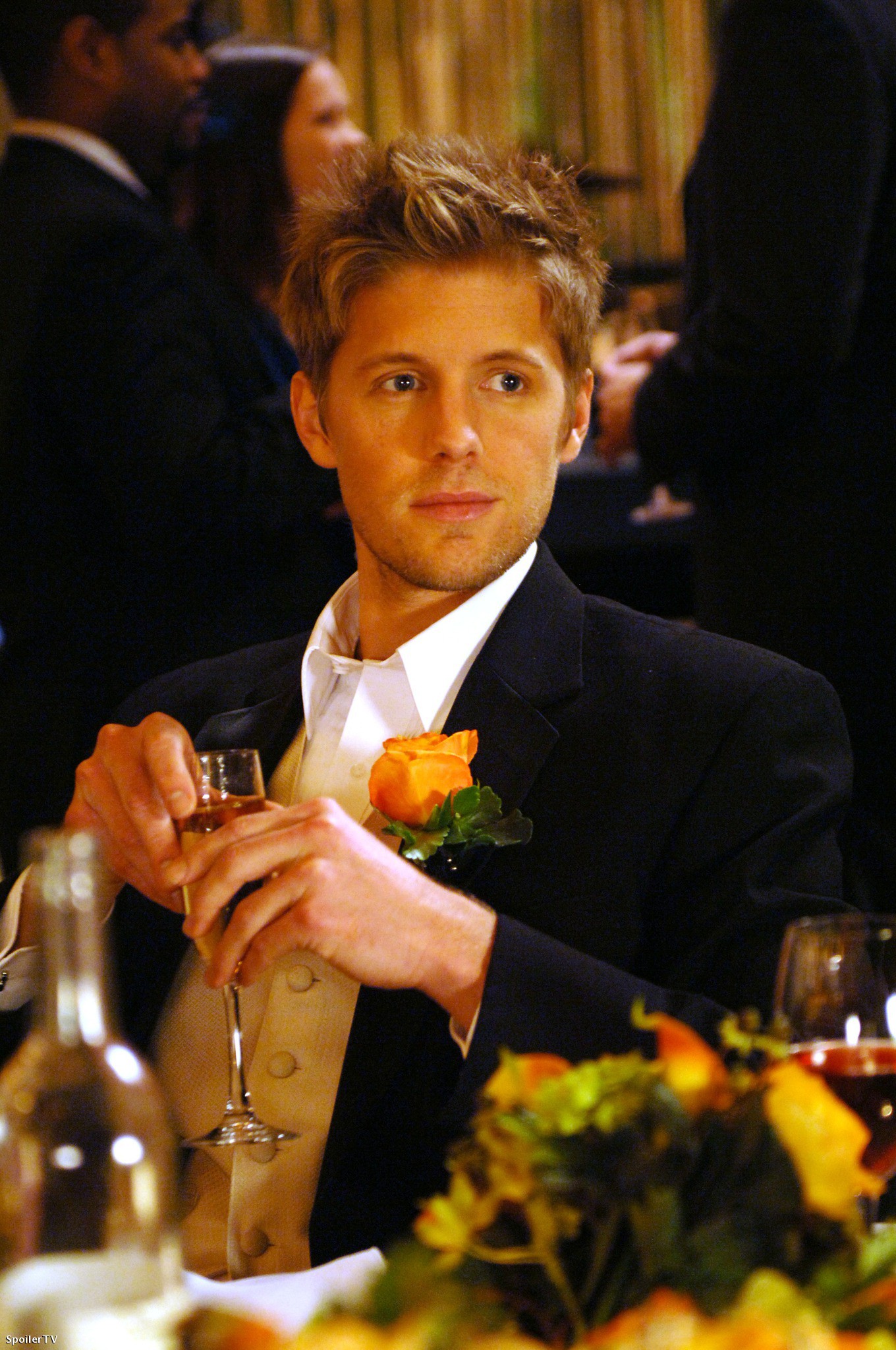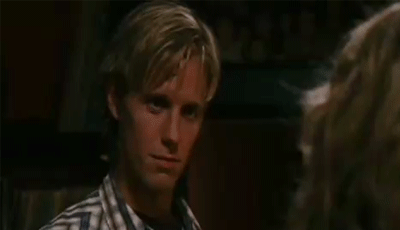 And if you need further convincing...
You're welcome. But just in case,
here
are more gifs of the actor.
But now you're thinking, "Does he look good with long white hair?" Well, I can't say for sure. But after playing around with Gimp (graphic software) for a few minutes, I think we'll find a way to make it work. Hahaha! :)










Sidonie
Always a Sabra... The actress I choose for Sidonie was actually picked by one of my readers! 10 points goes to AJ! This is Marie Avgeropoulos! She's currently on The 100.
Finnley
Ugh, ginger actors are few and hard to find. For Finn, I have chosen Alex Pettyfer! Sure, we'd have to dye his hair, but I think he can pull it off. I just hope he could match Finn's wicked sense of humor...
Dahlia
Our resident seductress... If you haven't read Wildfire yet, you probably HATE Dahlia. And even if you have read it, you might still hate her. I understand, completely. However, I have to admit that she is probably my favorite character right now and watching her growing and adapting is fun for me. For her actress, I choose Aly Michalka!
And the best part... She sings! Perfect fit.
Click here
for part two: Sarita, Cicilly, Nicholas, Celeste, Silas, Vallica, & Simon!
Stay tuned for part three: Adelphie, Rhea, Reeve, Gabby, Tristan, Xavier, & Rianne! Part four: Cassandra, Zander, Seraphina, Mereck, Edmund, & Carneath!
Who would you "cast" for your favorite Everealm characters? Share below or Tweet me! (@everealmbyjdw)