Happy Fall Y'all! It's the first day of fall and if we were in Everealm, we would be gearing up for the Harvest Festival! Alas, we are stuck here, in reality... So instead, in celebration of the middle mark of the Wildfire Book Tour (hosted by YA Bound) here is the second part to my Dream Cast!
P.S. I am finishing up the North Everealm map, today. I hope to get the rest of the maps posted by the end of the day, tomorrow!
If you haven't seen Part One -
Click here!
Included in part two:
Sarita, Cicilly, Nicholas, Celeste, Silas, Vallica, & Simon
Sarita
It was tough to find a child actress that looks like the actress I chose for Bree, but also has brown eyes (which is SUPER important, if you catch my drift). I did, though, come across this cutie! Her name is Erin Gerasimovich. I almost chose her older sister, who is also an actress, but Erin is closer to Sarita's age in the first book (6 years old).
Cicilly
This one was a no-brainer, for me. I pick
Claire Forlani
! I imagine this actress when I am envisioning the Queen Mother in my head. I loved her in Camelot and I am still irked that they cancelled that show! Nevertheless, this is definitely my Cicilly!
Even better? Claire has already played a similar part, in Camelot:
Celeste
Lisa Edelstein
just speaks to me! She was great on House and I'm sure she could pull off Aunt Celeste's flirty personality. Notice, too, how much Lisa and Claire (above) really do look like they could be sisters!!
Nicholas (Sir)
For our fearless First Knight, and Rowan's father, I like
Russell Crowe
! The good thing about a "dream" cast is that I can choose anyone, practical or not! If I were Cicilly, I wouldn't mind having this sweet guy around to protect me. Just saying...
Silas
Oh, the infamous royal uncle with a mean streak and naughty side... I have chosen
Julian McMahon
. He just oozes "sexy-villain" and contrary to what you might think, Silas is quite an attractive man. It's his actions that make him despicable. This guy is so good at playing "bad"!

Vallica
I've gone back and forth between the following two actresses, Famke Janssen and Eva Green for Vallica, our scorned wife-turned villainess. But I think I prefer
Famke
!
She can definitely play a victim and a villain and Vallica is both.
Simon
Simon was a tough one. On one hand, he is strong and rough around the edges. On the other hand, he has a kinder heart than most. I did come across
Anson Mount
while searching. I'm not very familiar with him, but I like what I see, so far!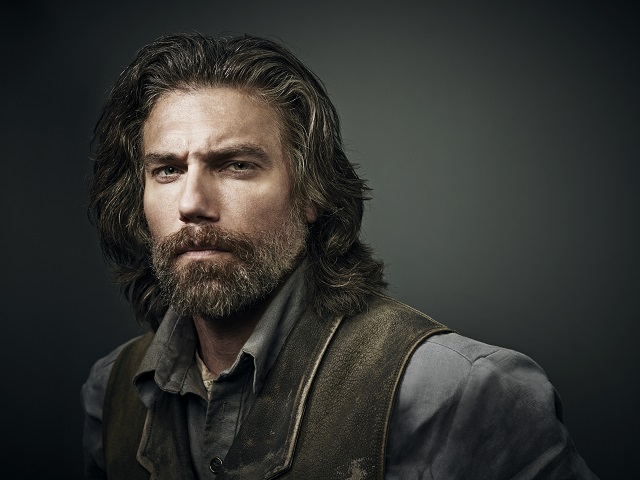 That's it for Part Two! Click
here
for Part Three (Adelphie, Rhea, Reeve, Gabby, Tristan, Xavier, & Rianne)!